In a restaurant, one of the must-have systems and appliances is a refrigeration system As a current or potential restaurant owner, you must now that the restaurant refrigeration systems come in different types. You don't have to scratch your head over it because we will be discussing that in this article.
One major thing that you should know is that a commercial refrigerator will not be the same as a home-based refrigerator. Nevertheless, it is always important to find the perfect refrigeration system for your restaurant. That being said, let us explore the common types of refrigeration systems for a restaurant, shall we?
Reach-In Refrigerators/Coolers
These types of refrigeration units stand upright, and they usually come with multiple sections for maximum storage. The storage capacity of these units will be determined by the cubic feet of the equipment. They are normally installed towards the back of the kitchen since they work best when away from the heat inside the kitchen.
The walk-in coolers are a great choice for the restaurants that require a large amount of space for cold storage. There are some cold walk-in units that are as small as a closet, which you can still walk inside. But there are some units that are enormous like an entire room. These units will come with shelving that allows you to explore maximum organization and storage. If you have boxed items such as products or any other items that consume some space and need some refrigeration, then a walk-in cooler would be the best choice for you.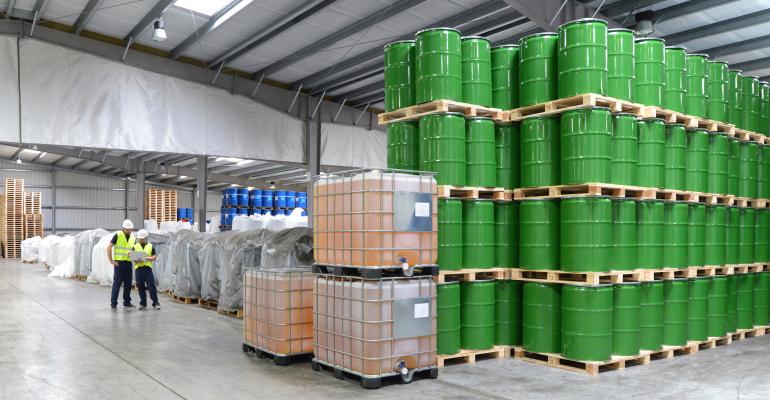 You can get display coolers for restaurants, which can be customized to fit your restaurants accordingly. All you need is to find a good company.
Under-counter Refrigeration Drawers
Whether you call them fish drawer or restaurant refrigeration drawers, these units are helpful for saving space and storing the small perishable items in your restaurant. They are the best suited for meat, seafood, fish, as well as poultry.
If you have a small commercial kitchen, the under-counter refrigeration drawer will suit you best.
The refrigerated prep tables usually come in two categories; pizza prep tables and sandwich/salad tables. The cutting board depth is the major difference between the two. These ones can be used directly in the cooking line or prep area. Plus, they keep food pans fresh and cold.
At American Walk-In Coolers, you can get any sort of refrigeration for your restaurant. They also customize the units specifically to fit your restaurant and kitchen space accordingly.